Mix up your favorite Tiki beverage and join us!
Saturday
Every Saturday Night at 8 PM (Local Long Beach - Pacific Time), tune in for a whole hour of classic Hawaiian and Polynesian themed music from decades ago.
Don Ho
Alfred Aholo Apaka, Jr.
The Oratorio Society of Honolulu
Lani McIntire And His Hawaiians
Dick Mahi and His Hawaiian Paradise Orchestra
Al Kealoha Perry And His Singing Surfriders
... and many more!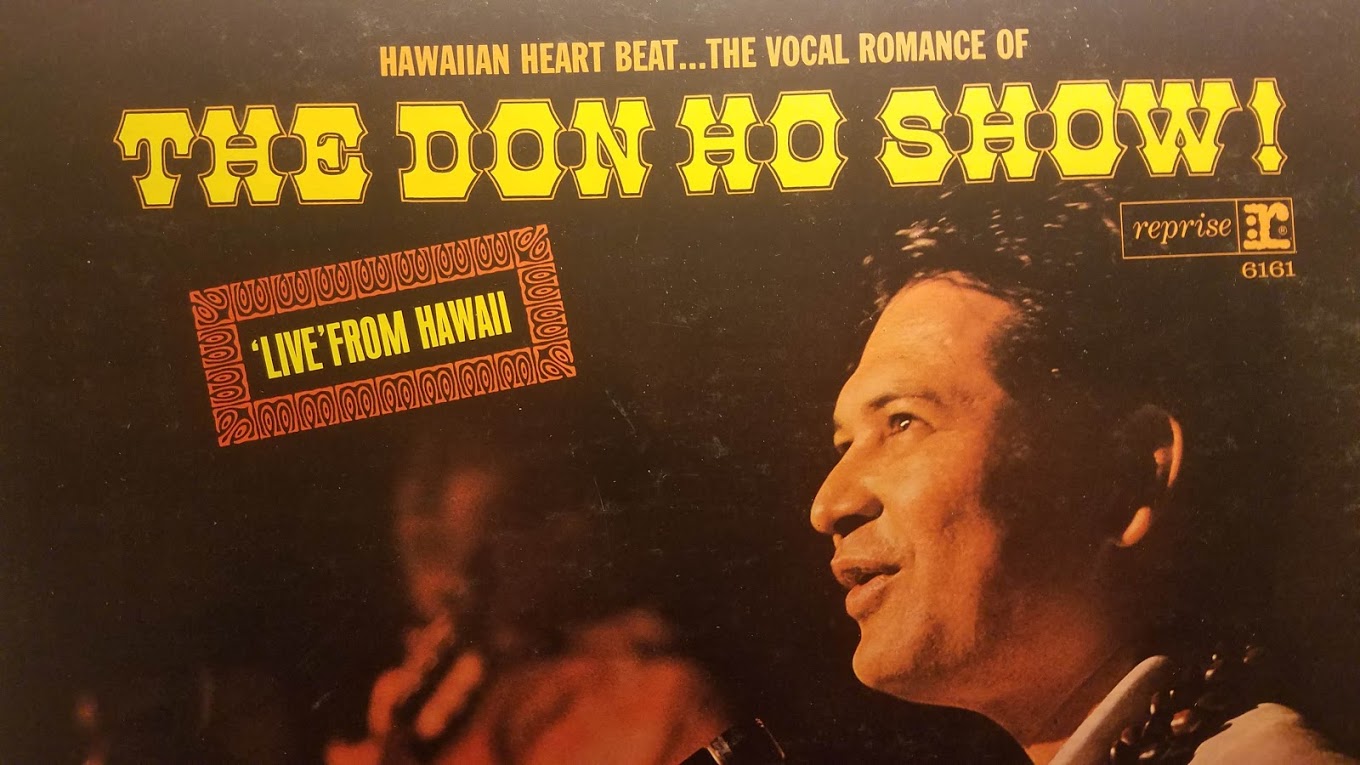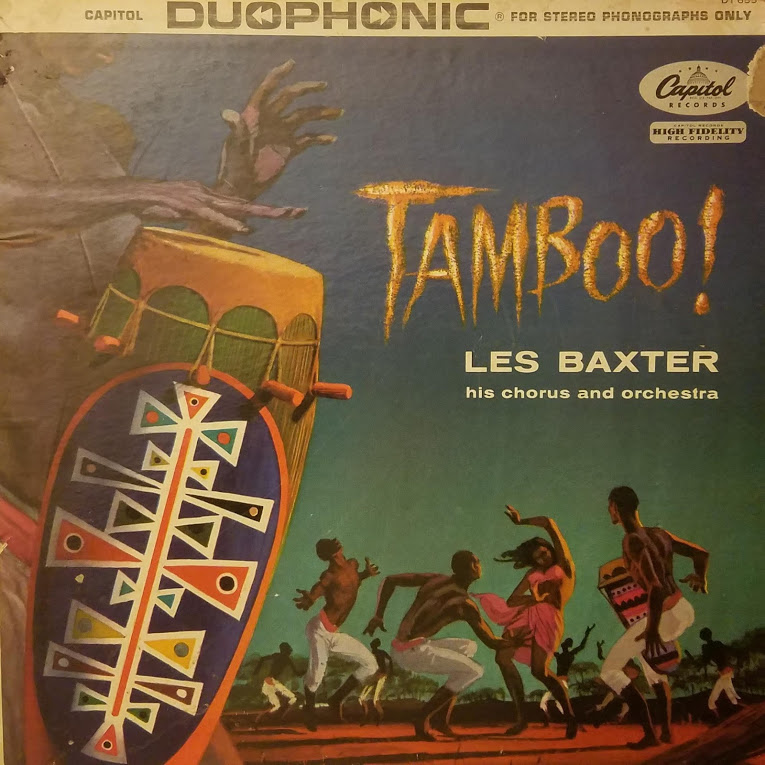 ---
Sunday
Then on Sunday Night at 9 PM Pacific, we roll an Interview from local Long Beach landmarks or neighborhood interest!
Queen Mark
Aquarium of the Pacific
Long Beach Symphony
Naval Weapons Station
... you get the idea.
Once we can get these darn masks off our faces, we'll add more to the 13 already in the can.
If you have an idea for an interview, just drop us a note.