Research.
Interviews.
Recording.
Editing.
Archiving.
Authors.
Artwork.
Lawyers.
Hardware.
The expenses can add up. Please consider a small donation to support this little hobby of love.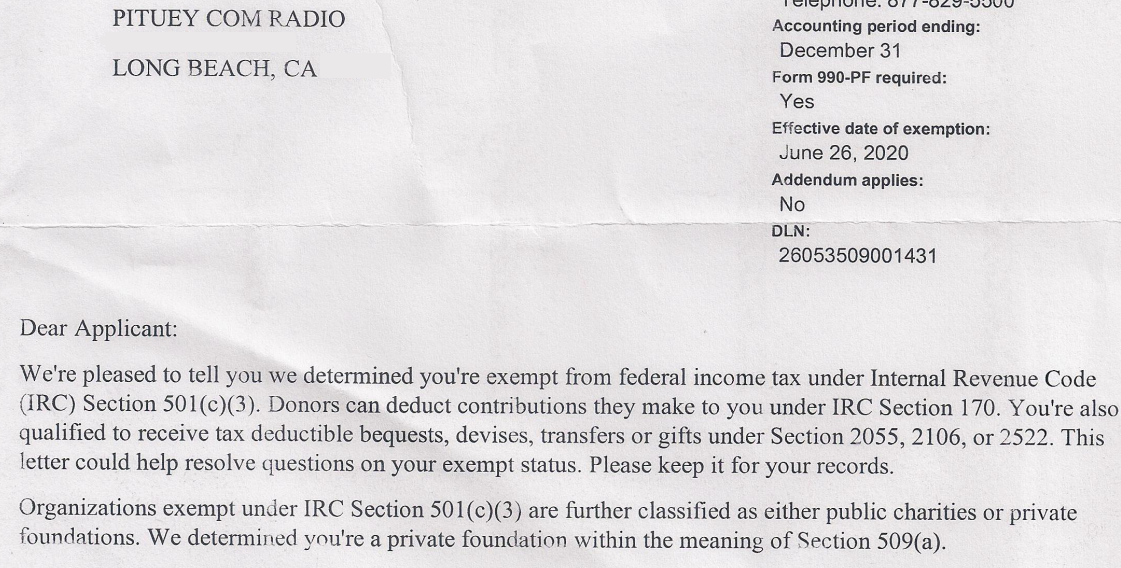 Donations processed by AkhOnline.com. Pituey
Radio is a registered California and IRS 501.3.c non-profit.
Contact us if your are interested in underwriting or in-show mention.